This is a guest post from Dolores Kuchina-Musina, a Contract and Proposal Management professional.
To begin this investigation, we will first explore the Small Business Innovation Research (SBIR) and Small Business Technology Transfer (STTR) programs.  These two programs are known as highly competitive programs that pride themselves on their encouragement of small businesses to engage with the Federal Government in Research/Research and Development (R/R&D) with the potential for commercialization. Within the programs there are three phases and one of those phases does not seem to fit in with the other phases. For purposes of this investigation, we are examining the three SBIR phases, which are completed through grants and contracts (and Other Transactions), and which have unique identities. Let us review the basics: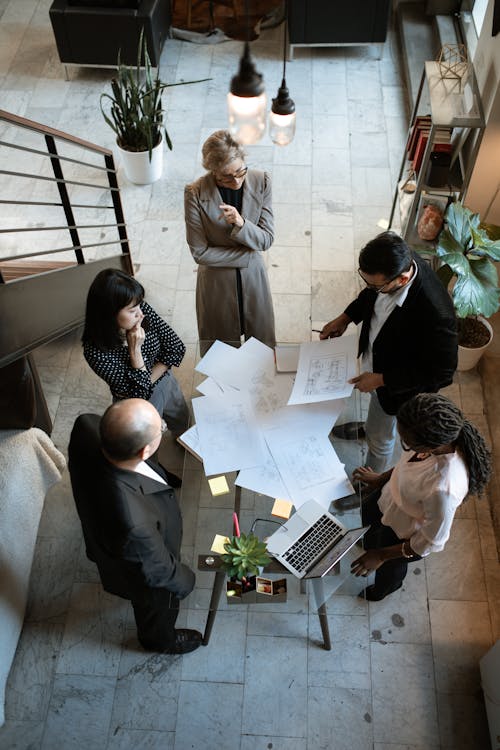 Phase I:

The purpose of Phase I is to explore technical merit and feasibility of an idea or technology and determine the commercial potential of the proposed effort. Additionally, during this phase the quality the small business' 

performance is evaluated prior to advancing to Phase II. Phase I contracts are generally no more than 6 months in duration for a value of $50,000 – $250,000. Funding must be through the SBIR program. 

Phase II:

The objective of Phase II is to continue R&D efforts initiated in Phase I (or direct to Phase II under special programs). The funding in Phase II is based on the performance during Phase I and the proposed efforts' technical merit and commercial potential of the Phase II project.  Typically, only Phase I awardees are eligible for Phase II awards. Phase II contracts are generally for a duration of 24 months or less, are funded by the SBIR program, and have a value between $750,000 and $1.5M. 

Phase III:

The efforts during Phase III derive from, extend, or complete efforts under prior SBIR Phases and enable a business to pursue commercialization. Phase III work may be for products (including test and evaluation), production contracts, or R&D activities. Phase III awards are not funded by the SBIR program and Phase III contract values and duration are unlimited. 
Notice anything strange? At first glance it appears that all three phases seem to follow the natural progression of the technology development life cycle, but there is something lurking in the details. Is it possible that Phase III is not an actual SBIR phase? Could it be an imposter? 
Let us dive into some of the differences of Phase III compared to the other phases.
Company Size:

The company size requirements that apply to Phase I and Phase II do not apply to Phase III. In other words,

you do

NOT

need to be a small

business to be eligible to perform Phase III work.

Nature of the activity

: The type of activity to be performed under a Phase III

 effort must either come from a commercial application of SBIR funded R&D, products derived from SBIR work funded through SBIR sources, OR a continuation of SBIR work not funded through SBIR sources. However, unlike the other two Phases in the program, there is

NO

requirement for the work to go through a sequential order of Phase I, then Phase II, then Phase III. 

It is important to note that a Phase III contract can be an entirely new contract if that is deemed appropriate. 

Contract Award:

Phase III awards have

NO

limit

on the number of awards, the duration, type, or dollar value made a to a business concern. Additionally, there is

NO

limit

on the lapse of time between awards in each Phase. 
Reviewing the information above, it becomes more evident as to why Phase III is one of the least understood phases of the SBIR program. The confusion is not just one-sided either. Both Federal employees and SBIR participants struggle to master the particulars of this phase. SBIR Data Rights, and a variety of special characteristics unique to these programs apply to Phase III. For that reason, it is important to understand the full implications of Phase III awards in a simplistic manner. Let us expand our understanding of the differences! Table 1 below represents the summation of all three Phases in an easy-to-read manner. 
Table 1: Table of SBIR Phase Criteria
| | | | |
| --- | --- | --- | --- |
|   | Phase I | Phase II | Phase III |
| Type of Activity | Determine scientific and technical merit and feasibility of the ideas | Further develop effort proposed under Phase I to meet a particular program need. | Commercial application of SBIR effort, which derives from, extends, or completes prior SBIR work. |
| Participation | Any small business can propose efforts under this Phase. | Phase I awardees are eligible to participate under this Phase (or Direct-to-Phase II under special programs) | Large and small business are eligible for this Phase with some requirements. |
| Contract Dollar Value | $50,000 – $250,000  | $750,000 – $1.5M | Unlimited |
| Contract Duration | 6 months | <24 months | Unlimited |
| Funding Source | SBIR program funds | SBIR program funds | Non- SBIR program funds |
| Competition | Competitive | Competitive | Sole Source Awards |
| SBIR Data Rights | Apply | Apply | Apply |
Seeing the information in a simplified manner allows us to investigate further and see that there are several benefits to the industry participant in pursuing and performing under a Phase III contract. For example, by satisfying the competition requirement through participation in the Phase I and/or Phase II effort, the company can now sell directly to the Government under one or more sole-source efforts for all work that derives from, extends, or completes the prior SBIR work. I would not be highlighting this benefit if it were not important to yet again point out there is a huge "BUT…" following. The catch you may wonder comes into play when the Government must identify funds outside of the SBIR program to procure the Phase III work.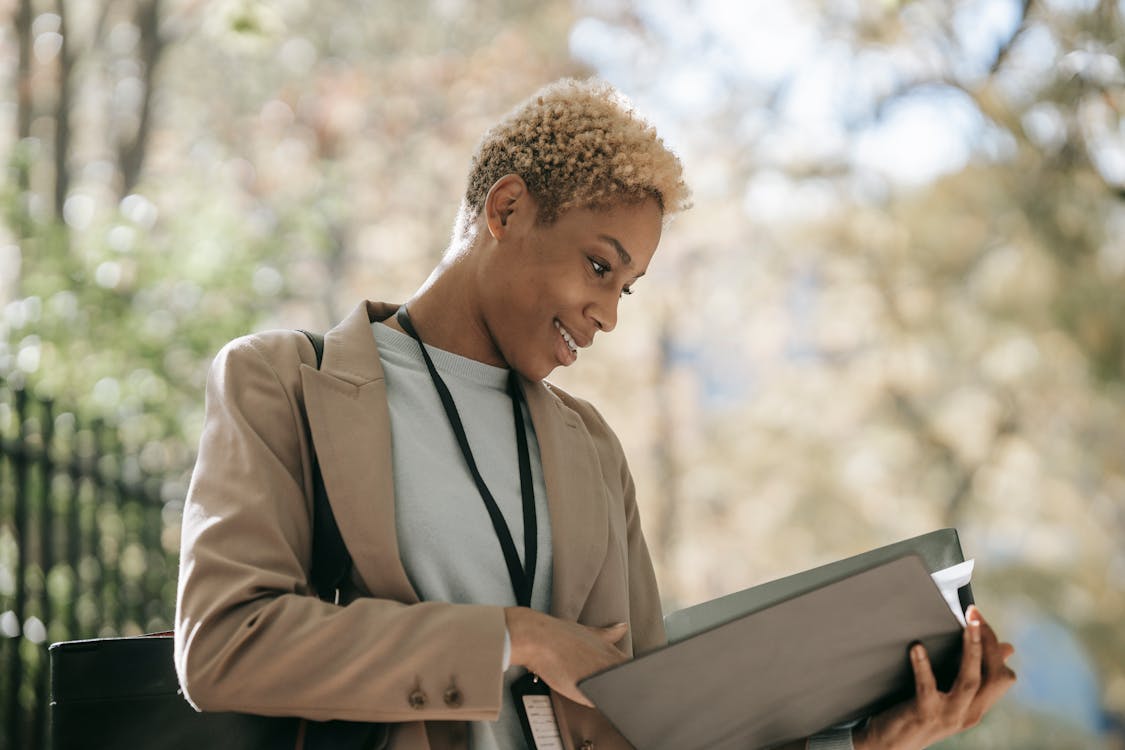 Ok, so we got that out of the way. So, what about the elephant in the room that now there is sole-source ability? Well, the company holds this sole-source ability for multiple efforts, with no time or funding limitation. As mentioned before, the company can also assert and carry forward SBIR Data Rights provisions from the underlying Phase I and Phase II effort into their Phase III work. This is huge!!! This allows the company to provide the Government with a limited license in technical data produced with Government funds and delivered under the SBIR effort(s) and a restricted license for any software produced and delivered with Government funds. These limited and restricted licenses are good for 20 years from award of the original contract! 
The case file is starting to look like the diagram of a network or a decision tree of sort. No wonder federal and corporate entities think something is sus! When we add all the factors up, the Phase III SBIR appears to be a contract with a mistaken identity that is called a SBIR, but it does not look much like a SBIR contract at all. Let us say it one more time, a Phase III can be awarded to a large business, is funded with non-SBIR funds, is non-competitive, and has no limit on the period of performance, number of subsequent awards, or dollar value. So, what do we do now? How do we proceed?
For now, we will have to watch Phase III and continue to evaluate its place in the SBIR family because after all what keeps this Phase III arrangement in the SBIR family is its roots back to the original Phase I and Phase II SBIR efforts and the purpose of the SBIR Program. Ultimately the Phase III is a derivative effort, extension, or completion effort meant to commercialize Phase I/Phase II SBIR work; it draws its ability to issue sole-source awards from the underlying Phase I and Phase II competitions; and most importantly it carries forward the limited and restricted licenses generated under the Phase I and Phase II efforts, protecting the company's intellectual property, and allowing it up to 20 years to fully commercialize its idea. So, we wait, and we watch to see if this is the imposter we thought it was, OR if Phase III really is who it says it is…a SBIR. 
Sources: